We build diverse community that supports free and open Python tools for processing scientific data. We also build technical skills needed to contribute to open source and that support open science. Join our global community.
Peer review of Python software to support open science
Python Package Peer Review
We offer peer review of Python software to increase the quality, usability and long term maintenance of the open source tools that drive open science. JOSS accepts our review as theirs so you can get the benefits of pyOpenSci and JOSS through one review.
Community Partnerships
We partner with domain-specific scientific Python communities such as Pangeo who want to review affiliated packages. Through this collaboration, we develop community-specific standards that are used in our reviews to evaluate whether a package meets affiliation requirements. This removes the need for communities to develop their own peer review process.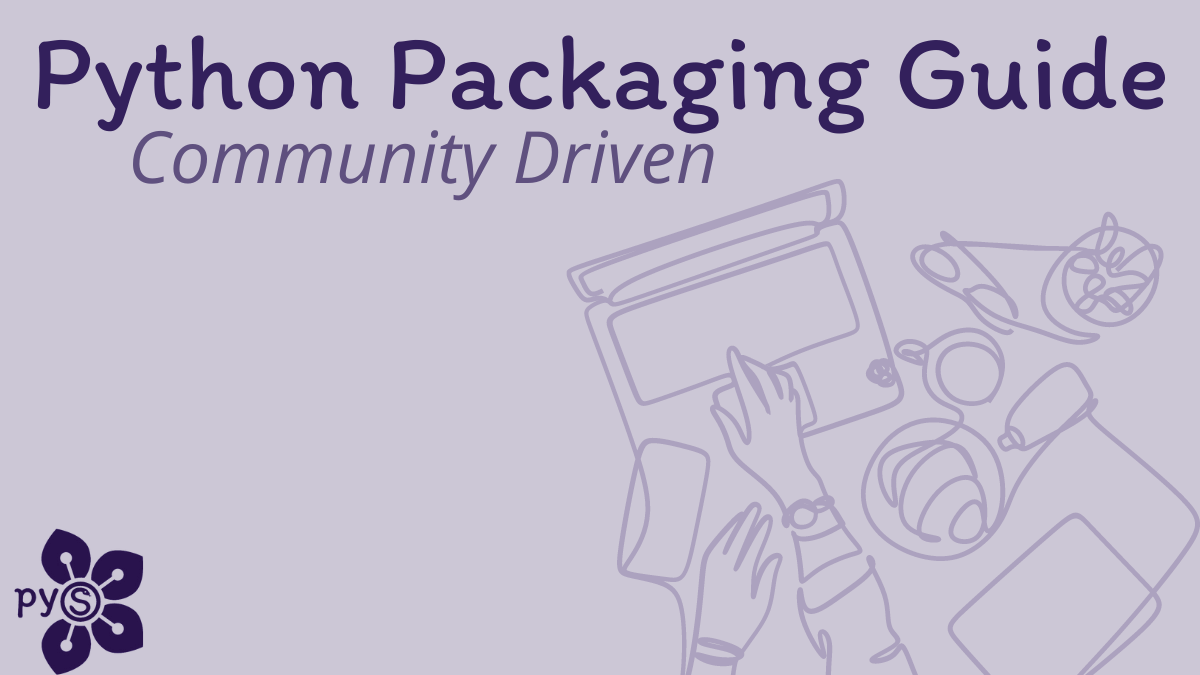 Simplifying Packaging
We are creating a beginner-friendly, community-driven Python packaging guide. Our guide is reviewed by members of the Python Packaging Authority, maintainers of core packaging tools and members of the scientific Python community. It recommends best practices for you to follow when creating a Python package.
Building Diverse Community Around Python Scientific Software
Peer Review Mentorship Program
We are building diverse community around the scientific packages that drive open science. We recruit and support editors and reviewers from different backgrounds and gender-identities in each review that we perform.
Are you new to peer review? We got you! We offer a
mentorship program
for anyone interested in participating in peer review but who might like a bit of support.
Latest contributors
University of Vermont
Politecnico di Torino
Dartmouth College
Recent Blog Posts & Updates
The SciPy 2023 meeting did not disappoint this year. We have a whole new group of contributors helping to build this vibrant and diverse Python open science community. Learn about my experience there.
This year I attended by first PyCon US meeting representing pyOpenSci. In this blog I talk about my experience, highlighting the sprints we lead and talks on packaging.
David Nicholson gave a lightning talk about his experience going through the pyOpenSci peer review process with his Python package called Crowsetta. Learn more about the people involved in peer review and watch the 5 minute video here.
Recently Accepted Python Packages